GOING BACK TO WORK
CAN BE VIRUS FREE
with CCMS's disinfecting solutions
3 STEPS TO PROTECT YOUR WORKPLACE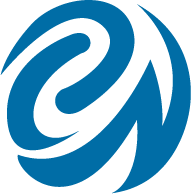 Call Us for free professional consultation

Our agents will help you choose a virus protection solution, create a protocol that suits your business activity and review the CDC guidelines for your business.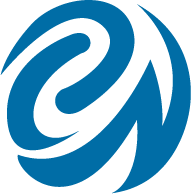 Disinfect your workplace

Our Ultimate Prevention™ solution will kill viruses and ther pathogens in all surfaces, with 100% surface coverage.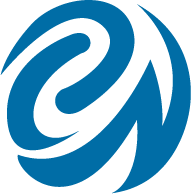 Offer peace-of-mind and safety to your team

You can now focus on being productive, knowing that your work environment is free of virus, bacteria, germs bacteria and pathogens.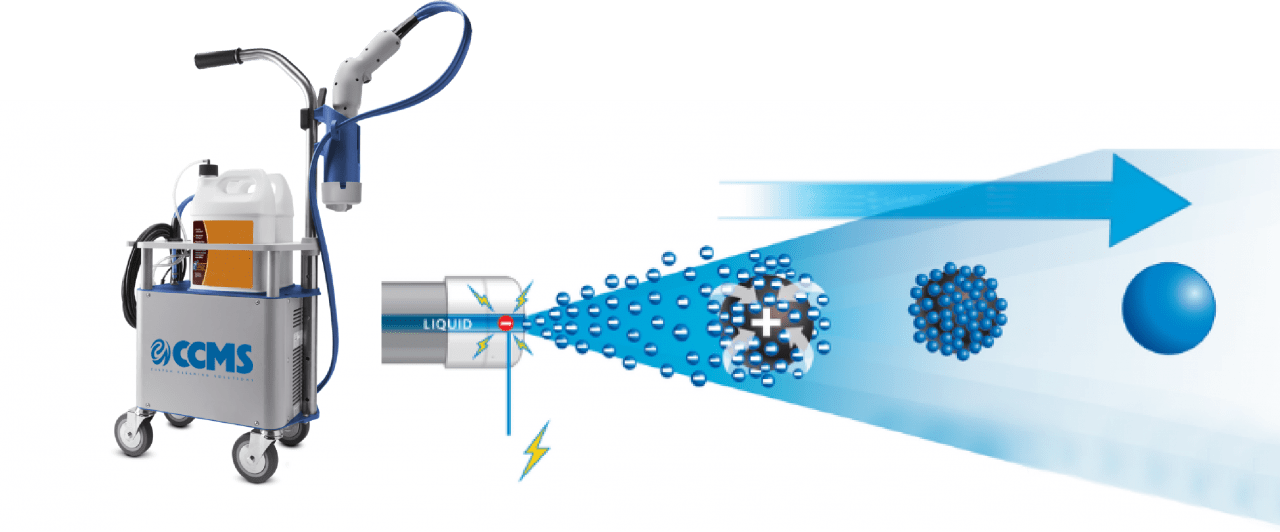 Disinfection Solution

Now you can keep your work environment free of virus.

Revolutionary Protection

Our patented electrostatic spray technology turns our powerful disinfectant into atom-size droplets that penetrate into the smallest holes of any hard-to reach and soft surfaces.


Disinfects 99.99% of viruses and bacteria in your workplace.


Kills existing pathogens in 5 seconds and prevents new ones to live on top of surfaces.

CCMS is a certified disinfectant and with a long record of professionalism, experience and safety knowledge.
"The CCMS team gave us expert advise on how to protect our place, not only with their disinfection treatment but also other very valuable and practical tips."

Mariana Torres

Office Manager

"CCMS disinfected all surfaces touched by patients, even the soft surfaces like beds and mattresses. They come well prepared and adapted their custom solution to the specific needs of our Hospital."

John Peddleton

Hospital Administrator

"They are disinfecting our buildings regularly, so that we can assure tenants that all public areas are safe and virus free. We strongly recommend their reliability and disinfecting knowledge."

Mary Curtain

Property Manager

Revolutionary Protection

Viruses can live on top of hard and soft surface for a few hours up to several days. Our disinfecting treatment kills existing pathogens and prevents new ones to spread, creating a "firewall" for maximum protection.


GET FREE QUOTE